American Eagle Insurance Agency
We are a local, Atlanta-based insurance broker providing you and your clients the most ideal insurance plans tailored to your needs.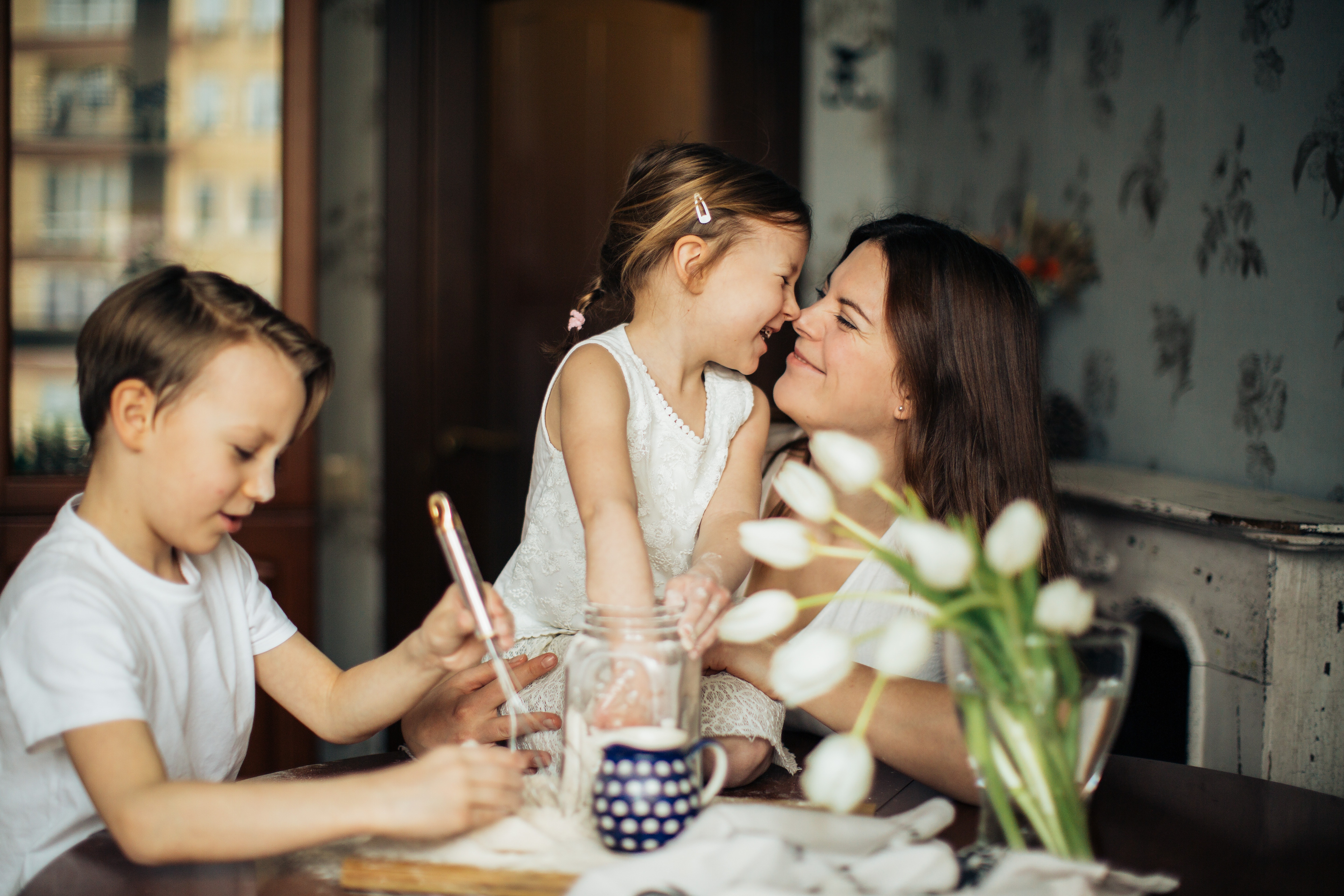 Current Clients:
Start Here
Current Clients click here to request policy changes, submit claims or ask billing questions.
Request a review of your policy online.  It's quick, easy and done according to your schedule.
Our Agency provides businesses with the right tools to protect their assets.  Click to get a quote today.

Founded in 1967, American Eagle Insurance Agency has been an integral part of the community in Atlanta.  We are dedicated to growing with our Clients by covering the things that matter most to them.  Our Clients are the back bone of our organization and we want to thank them for their continued dedication throughout the years.