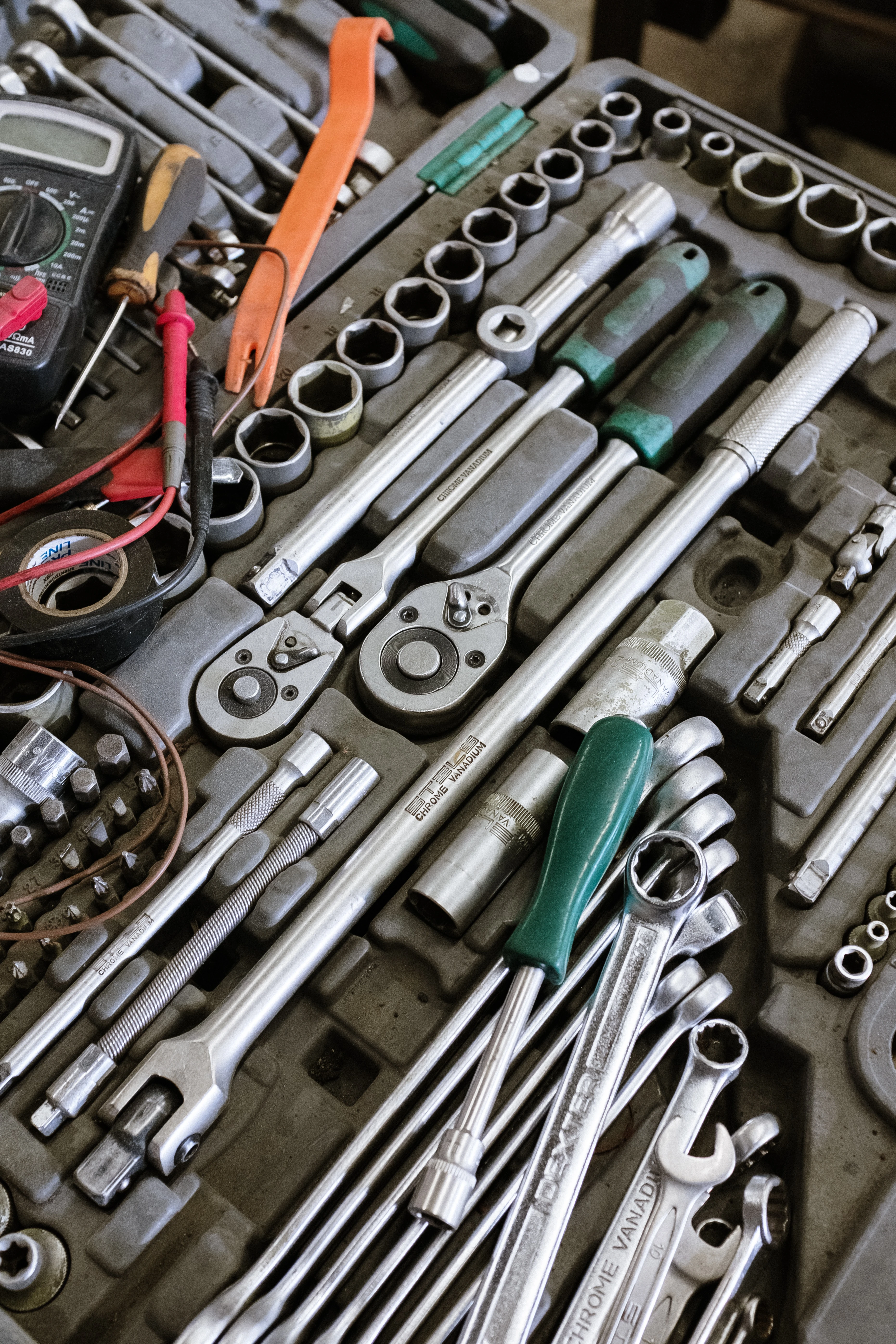 Inland marine insurance is a type of property insurance that provides coverage for goods, equipment, and other valuable property while they are in transit over land or temporarily located away from the insured's premises. Despite its name, inland marine insurance has evolved beyond covering goods transported by water and now primarily focuses on property in transit by land for not only business owners but it can be used for personal use as well.
Originally, marine insurance was designed to protect shipments being transported over water. However, as transportation methods expanded to include railways, trucks, and airplanes, the coverage was extended to cover property in transit over land as well. Over time, the term "inland marine insurance" has come to refer to this specialized form of property insurance.
Inland marine insurance policies typically cover a wide range of property, including:
1. Goods in transit: This includes coverage for merchandise being transported by various modes of transportation, such as trucks, trains, and airplanes. It protects against damage or loss caused by accidents, theft, or other covered perils during transportation.
2. Construction equipment: Inland marine insurance can cover tools, machinery, and equipment used in construction projects that may be temporarily located at job sites.
3. Fine arts and valuable collections: This coverage extends to artwork, antiques, collectibles, and other valuable items that may be moved or exhibited at different locations, such as museums, galleries, or private collections.
4. Computer equipment and other small electronics: Inland marine insurance can provide coverage for computers, servers, and other technology equipment while they are being transported or used off-site.
The coverage provided by inland marine insurance is typically broader than what is offered by standard property insurance policies. Standard property insurance policies typically focus on covering property at fixed locations. Inland marine policies are designed to accommodate the unique risks associated with property that is constantly on the move or temporarily located away from its home base such as jewelry, contractors equipment or the equipment used on a film set.
It's important to note that the specific coverage and policy terms can vary between insurance providers, so it's essential to review the policy documents and consult with an insurance professional to understand the exact coverage offered by an inland marine insurance policy.
Contact us to get a quote for inland marine insurance today