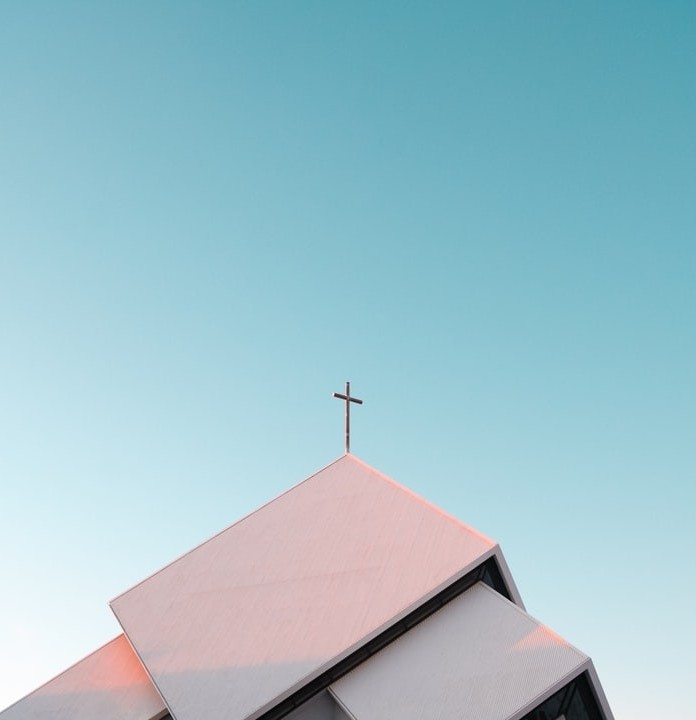 CHURCH & SCHOOL INSURANCE
American Eagle Insurance Agency specializes in placing insurance for religious institutions in Georgia, Alabama and South Carolina in coastal and non-coastal regions.  Our office specializes in finding solutions for hard-to-place risks.
ELIGIBLE CLASSES
Churches, Church-owned properties, Schools, Camps, Synagogues or other religous institutions; vacant Church buildings and Church-operated day cares.
AVAILABLE COVERAGES
General Liability

Professional Liability

Directors & Officers Coverage

Excess Liability

Cyber Security

Commercial Property

Sexual Misconduct Liability Coverage

Counselor's Liability 

Hired & Non-Owned Auto Excess Liability

Terrorism Coverage

Business Income

Business Personal Property

Employee Benefits

Employee Practices Liability

Equipment Breakdown

Property Enhancement

Religious Expression Liability
COVERAGE LIMITS
Commercial General Liability & Professinal Liability
$1M each claim
$3M general aggregate limit
Excess Liability
$5M general aggregate limit
Commercial Property & Business Personal Property Limit
$12M maximum TIV (total insured value)
EXAMPLES OF HARD-TO-PLACE RISKS
Large property coverage limit requirements
Coastal locations
Schools and churches who have received bad press or reviews in the past
History of claims
Lapse in coverage