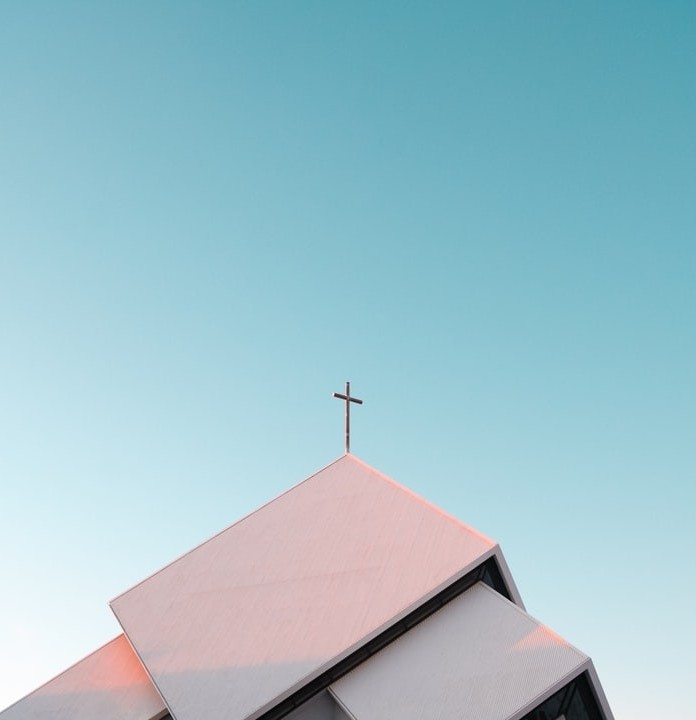 BEST INSURANCE FOR CHURCHES & TOP INSURANCE FOR SCHOOLS
American Eagle Insurance Agency specializes in placing insurance for religious institutions in Georgia, Alabama, and South Carolina in coastal and non-coastal regions.  Our office specializes in finding solutions for hard-to-place risks. If your organization is looking for an ideal insurance plan, we can help you find the best options for church and school insurance.
ELIGIBLE CLASSES
Churches, Church-owned properties, Schools, Camps, Synagogues or other religous institutions; vacant Church buildings and Church-operated day cares.
AVAILABLE COVERAGES OF CHURCH & SCHOOL INSURANCE
General Liability

Professional Liability

Directors & Officers Coverage

Excess Liability

Cyber Security

Commercial Property

Sexual Misconduct Liability Coverage

Counselor's Liability 

Hired & Non-Owned Auto Excess Liability

Terrorism Coverage

Business Income

Business Personal Property

Employee Benefits

Employee Practices Liability

Equipment Breakdown

Property Enhancement

Religious Expression Liability
COVERAGE LIMITS OF CHURCH & SCHOOL INSURANCE
Commercial General Liability & Professional Liability
$1M each claim
$3M general aggregate limit
Excess Liability
$5M general aggregate limit
Commercial Property & Business Personal Property Limit
$12M maximum TIV (total insured value)
EXAMPLES OF HARD-TO-PLACE RISKS
Large property coverage limit requirements
Coastal locations
Schools and churches who have received bad press or reviews in the past
History of claims
Lapse in coverage
LOOKING FOR THE BEST INSURANCE FOR CHURCHES OR SCHOOLS?
American Eagle Insurance Agency is a premiere insurance broker that has years of experience in providing the best insurance for churches and most ideal insurance for schools within the states of Georgia, Alabama, and South Carolina. Tell us what you need and let us help you protect the educational and religious institutions you are so devotedly managing.