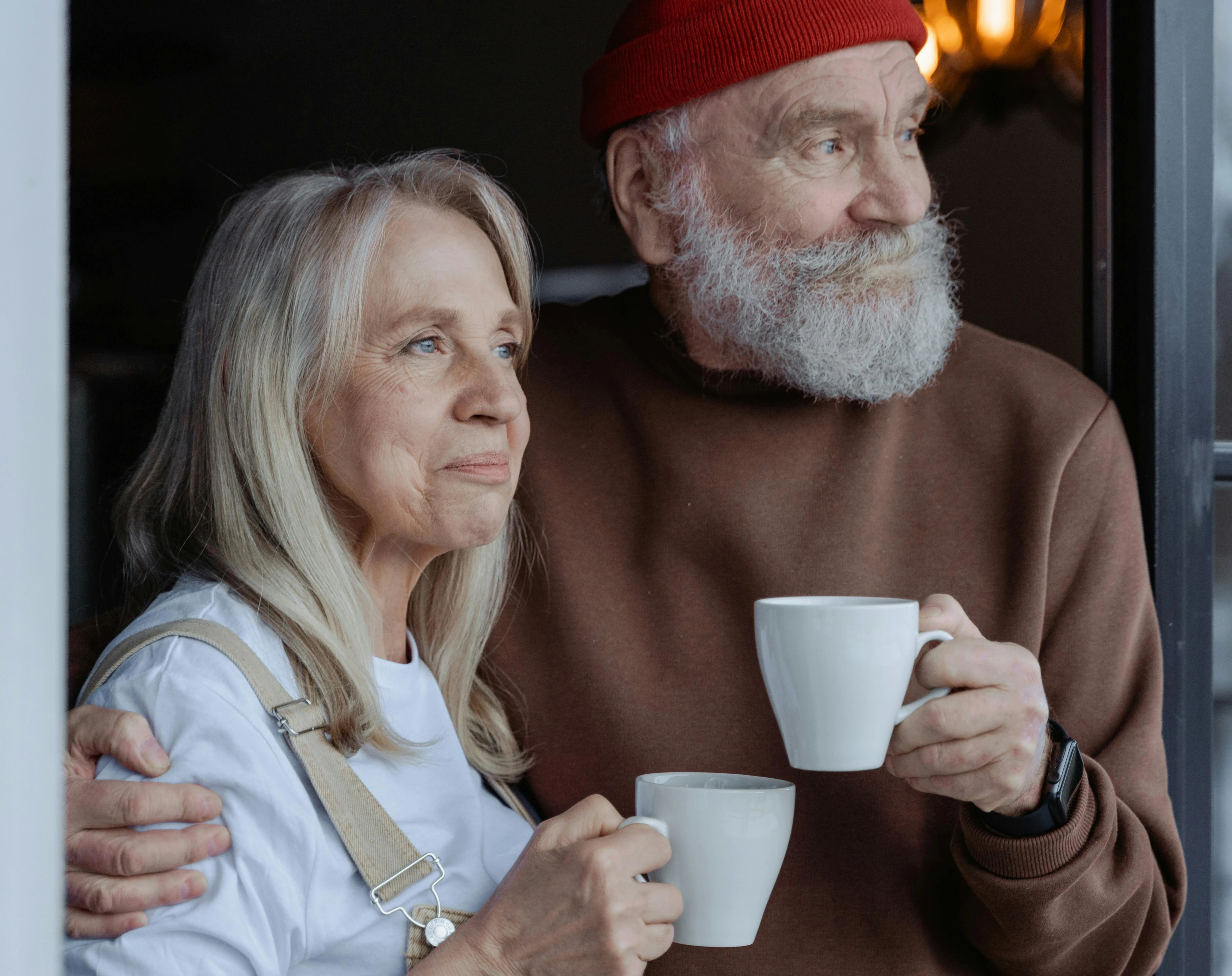 Embrace the Best of Both Worlds: Unveiling the Advantages of Dual Eligibility
Are you looking for comprehensive healthcare coverage that goes above and beyond? Dual Eligibility could be the key to unlocking a world of healthcare benefits. At American Eagle Insurance Agency, we're here to walk you through the advantages of Dual Eligibility and how it can transform your healthcare journey.
Why Dual Eligibility Matters:
Comprehensive Coverage: Dual Eligibility combines Medicare and Medicaid, offering a broad spectrum of healthcare services, from doctor visits to prescription medications.

Affordability: Enjoy the benefits of both programs while minimizing out-of-pocket expenses, making healthcare more budget-friendly.

Prescription Drug Support: Dual Eligibility often includes Medicare Part D, which provides vital assistance with medication costs and you may also qualify for the Low Income Subsidy called Extra Help.

Peace of Mind: With Dual Eligibility, you can rest easy knowing your healthcare needs are covered.
What We Offer:
In-Depth Explanations: We provide a clear, detailed overview of the benefits of Dual Eligibility.

Expert Insights: Our team of experts is ready to answer your questions, offer advice, and guide you through the application process.

Success Stories: Hear from individuals who have experienced the advantages of Dual Eligibility firsthand.
Experience the Power of Dual Eligibility:
American Eagle Insurance Agency is committed to helping you understand and access the advantages of Dual Eligibility. Our mission is to ensure you get the comprehensive healthcare coverage you deserve.
Ready to Discover the Benefits?
Join us in exploring the advantages of Dual Eligibility and take the first step toward healthcare security by contacting us today.
Fill out this form to request more information on Medicare & Medicaid Dual Eligibility.  Please call us at 678-263-0082 ext 3 if you need help or have questions.