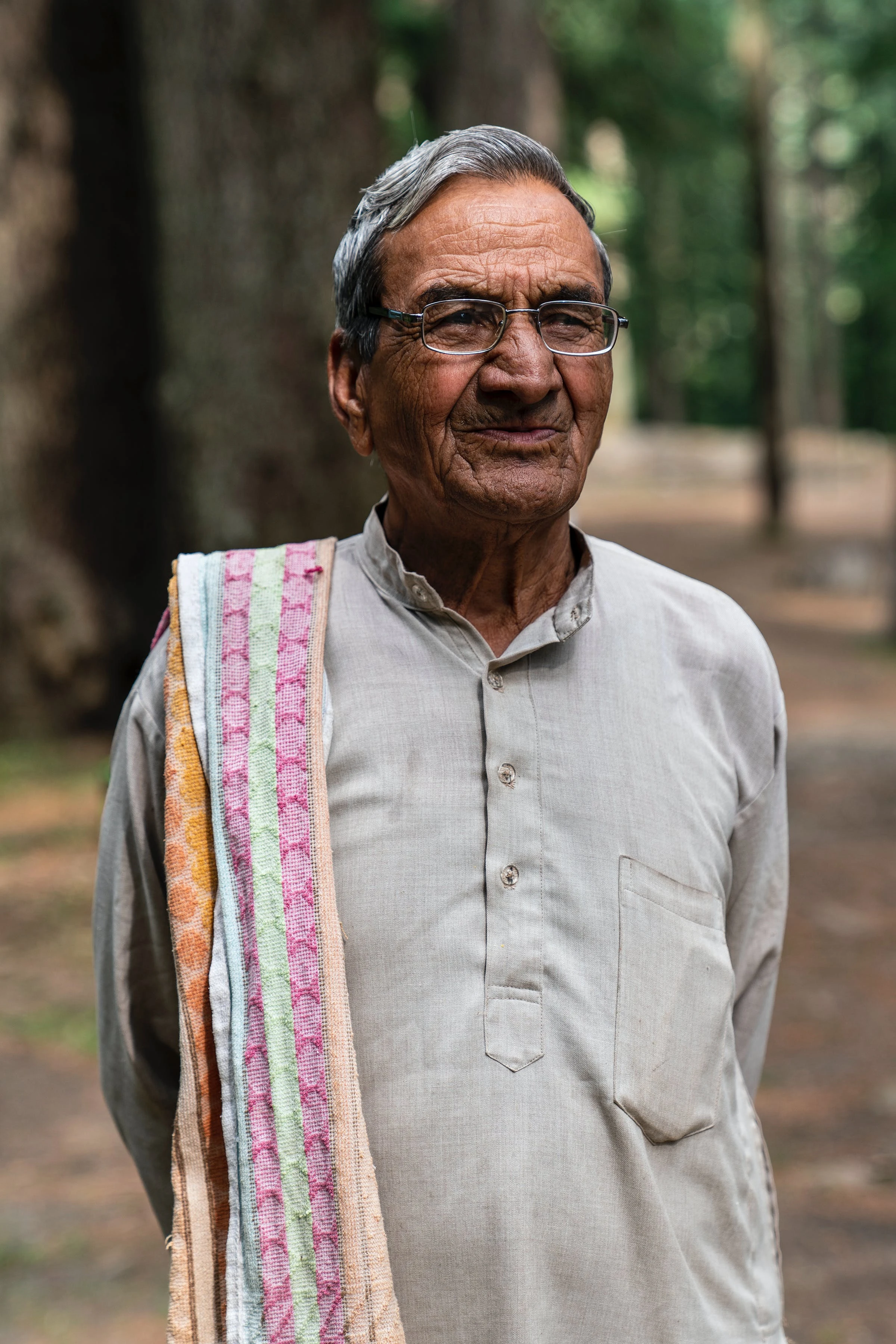 Your Path to Financial Wellness: Explore Medicare and Medicaid Financial Assistance
Healthcare should be accessible to all, regardless of your financial situation. Discover a range of financial assistance options that can help you secure the healthcare coverage you need. At American Eagle Insurance Agency, we're here to guide you toward a healthier, more financially secure future.
Why Financial Assistance Matters:
Affordability: Financial assistance can significantly reduce your healthcare costs, making coverage more affordable.

Accessibility: These programs open doors to Medicare and Medicaid for individuals who may not have considered them due to financial constraints.

Peace of Mind: Knowing that you have financial support for your healthcare needs can alleviate stress and worries.

Comprehensive Care: With financial assistance, you can access a wide range of healthcare services and medications.
What We Offer:
Detailed Guidance: We provide in-depth information on various financial assistance programs and how to apply for them.

Expert Advice: Our team is here to answer your questions, offer advice, and support you throughout the application process.

Resources: Access checklists, application guides, and valuable resources to ensure you get the assistance you need.
Secure Your Healthcare Financially:
American Eagle Insurance Agency is dedicated to helping you understand your financial assistance options and take full advantage of available programs. Our mission is to ensure that healthcare is accessible to everyone, regardless of income.
Ready to Take Control of Your Healthcare Costs?
Explore the financial assistance options that can transform your healthcare journey. Contact us today to begin the path to financial wellness.
Fill out this form to request more information on Medicare & Medicaid Dual Eligibility.  Please call us at 678-263-0082 ext 3 if you need help or have questions.