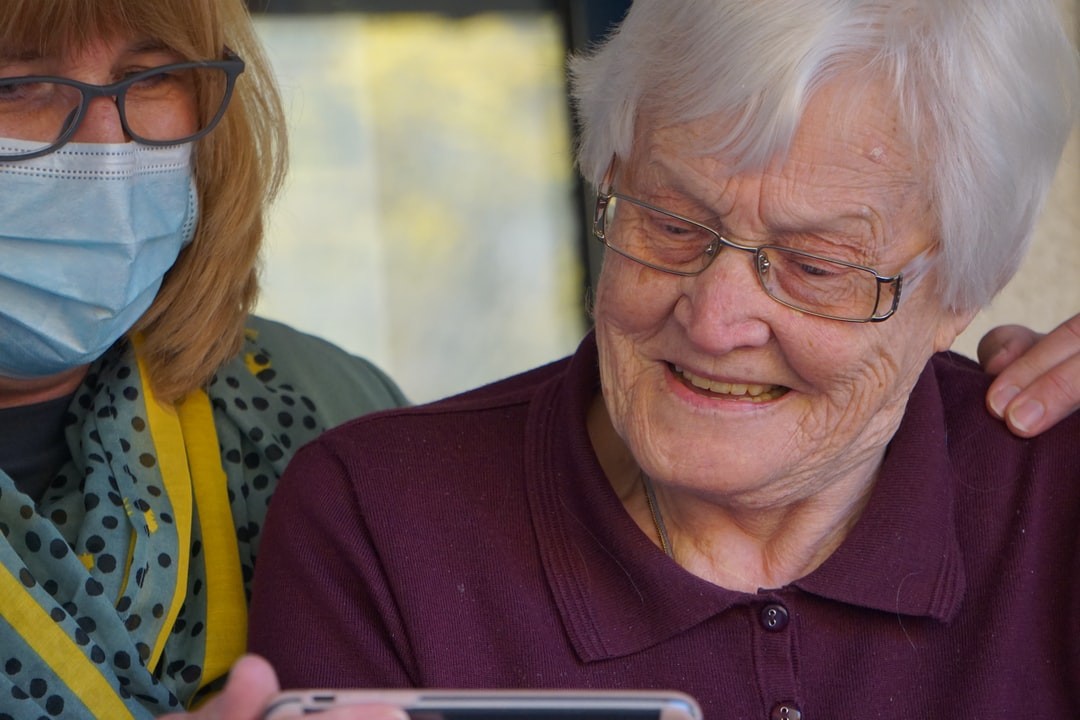 HOME HEALTH CARE AGENCY INSURANCE
Aging is a part of every person's life; however, it can be more difficult for some.  As a result, many people become ill and/or need to be hospitalized. Fortunately, moving into a nursing facility is not the only option for seniors.  Today, home health care is the preferred method of care among seniors.  For this reason, the home health care industry is on the rise.  As the need for care for our aging population increases, so will your business.  You need to not only protect your clients but your personal and corporate assets with an insurance plan that will meet the needs of both you and your business. We're here to help you find the best insurance for home health care business.
ELIGIBLE CLASSES
The best home health care insurance plan is designed to cover adult day care centers, drug & alcohol abuse centers, assisted living facilities, counselors, diagnostic centers, medical equipment sales, home health care agencies, hospice, medical or mental clinics or offices, medical staffing companies, non-medical home care agencies, social workers, pharmacists, chiropractors, optometrists, med spas, nurses, acupuncturists, massage therapists, dietitians, paramedics, occupational therapists dentists, psychologists, lab testing facilities, and more.
AVAILABLE COVERAGES OF HOME CARE BUSINESS INSURANCE
General Liability

Professional Liability

Crime Coverage

Disciplinary Proceedings Coverage

Evacuation Expense

HIPAA Coverage

Public Relations Management

Theft of Clients Property

Directors & Officers Coverage

Excess Liability

Cyber Security

Commercial Property

Sexual Misconduct Liability Coverage

Counselor's Liability 

Hired & Non-Owned Auto Excess Liability

Terrorism Coverage

Business Income

Business Personal Property

Employee Benefits

Employee Practices Liability

Equipment Breakdown

Property Enhancement
COVERAGE LIMITS
Commercial General Liability & Professional Liability
$1M each claim
$3M general aggregate limit
Excess Liability
$5M general aggregate limit
Commercial Property & Business Personal Property Limit
$12M maximum TIV (total insured value)
EXAMPLES OF HARD-TO-PLACE RISKS
Large property coverage limit requirements
Coastal locations
History of claims
Denied, non-renewed or cancelled policies
Lapse in coverage
WORK WITH AMERICAN EAGLE INSURANCE AGENCY FOR YOUR HOME HEALTH CARE INSURANCE NEEDS
American Eagle Insurance Agency specializes in placing insurance for Atlanta area home health care agencies along with diagnostic centers, companion and personal care providers. Now more than ever, it is crucial to have properly placed insurance products for effective risk management. Not only does our agency focus on your corporate needs, we also focus on the needs of your patients making our agency's practice more wholistic than what's found in the marketplace. 
Let's get started!  Request a quote for a comprehensive home health care agency insurance by clicking the link below.