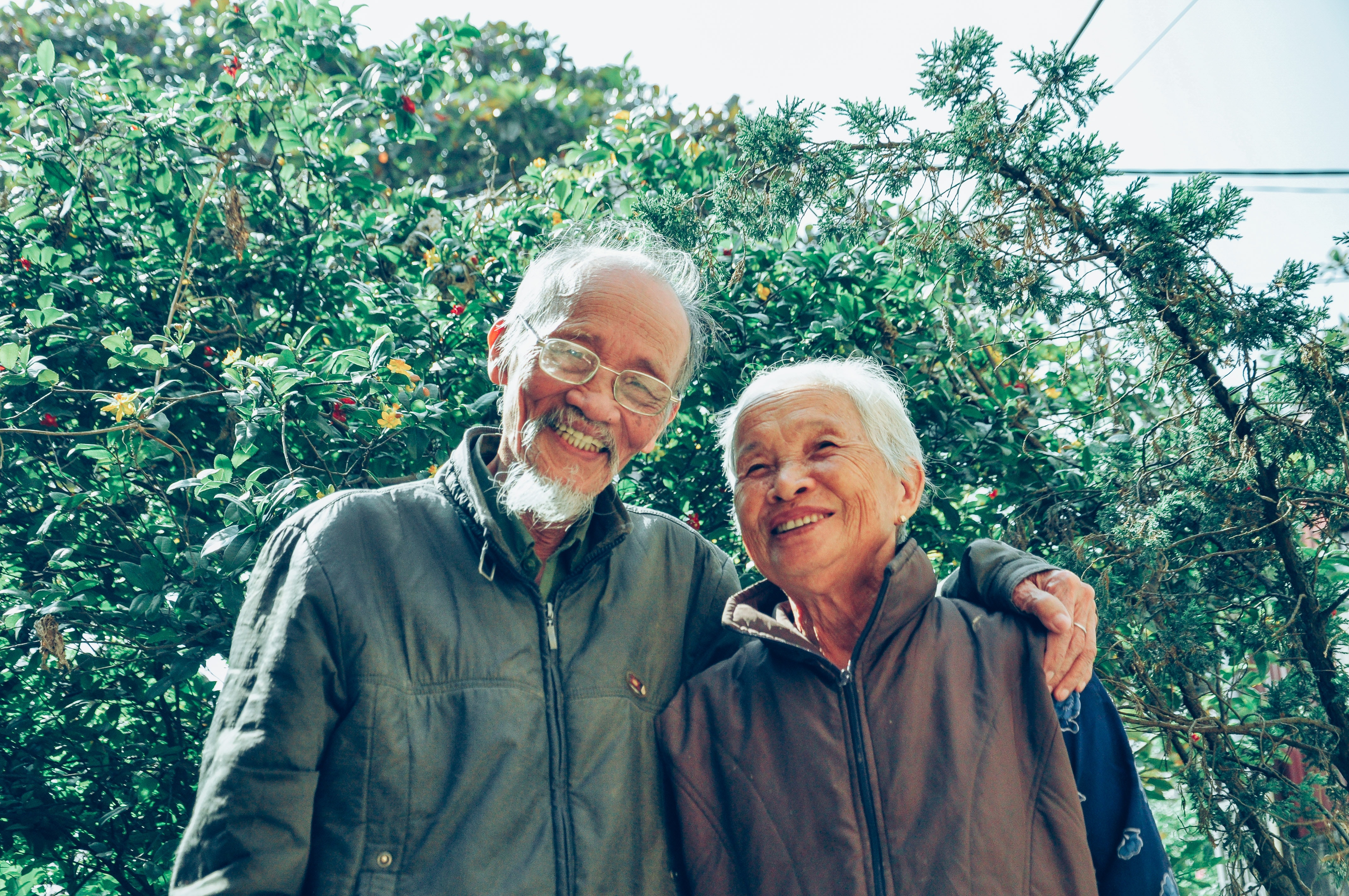 MEDICARE SOLUTIONS FOR SENIORS AND THE DISABLED
American Eagle Insurance Agency specializes in placing insurance for Medicare clients in 16 states with customizable solutions to meet your needs.
MEDICARE ELIGIBLE STATES
AL, GA, LA, MA, MD, MI, MO, NC, OH, PA, SC, TN, TX, VA, WA, WV
ELIGIBLE RECIPIENTS
Medicare eligible clients, those turning 65, and those who are 65 or older. 
For those who are 65 and older, open enrollment starts October 15 and ends on December 7 for coverage starting the following year.
If  you're turning 65 this year, you have 3 months before and 3 months after your birth month for a total of 7 months to enroll
AVAILABLE COVERAGES
Medicare Advantage, Medigap, Part D Plans

$0 Copays

$0 Deductibles

Vision, Hearing & Dental Benefits

Healthy Options Allowance

$0 RX Copays for some plans

Part B Premium Givebacks

Gym Discounts
CARRIER WEBSITES
Low Max-out-of-pocket expenses
Lower copays on stadard pharmacy for most plans
Dental, Vision and Hearing Coverage
AVAILABLE ANCILLARY POLICIES INCLUDE:
Lump Sum Cancer Policy

Lump Sum Heart Attack/Stroke Policy

Accidental Death Policy

Guaranteed Issue Whole Life

Hospital Indemnity