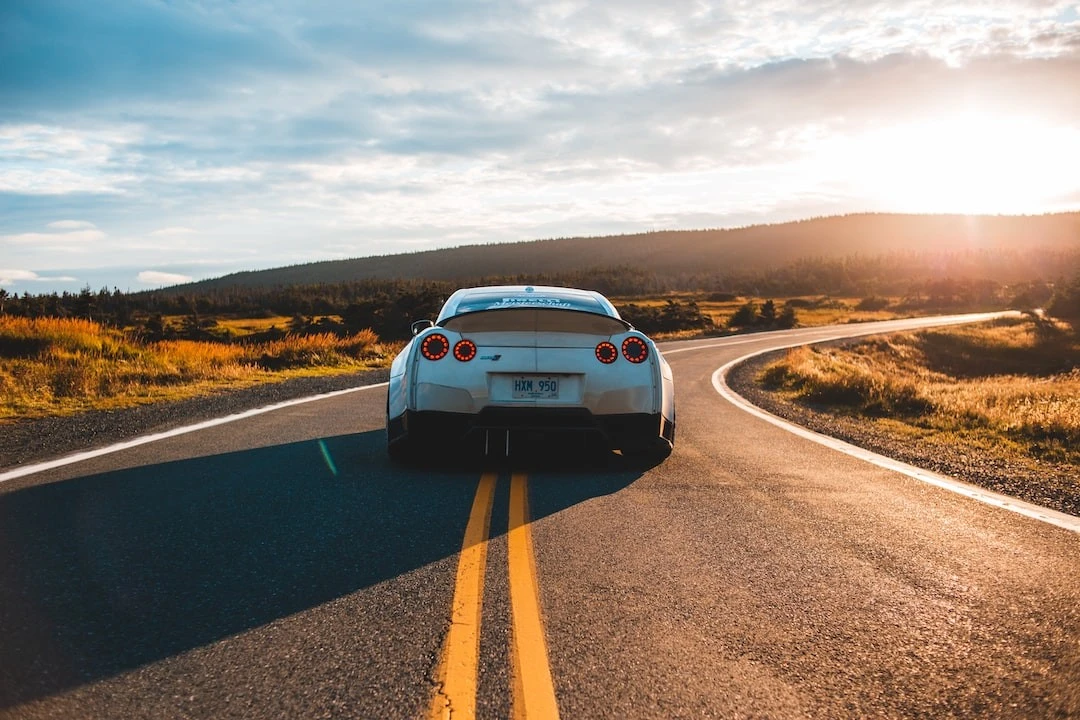 PERSONAL AUTO INSURANCE QUOTE
Our Agency specializes in providing auto insurance for Georgia, Alabama and South Carolina residents.  The requirements for personal auto quotes are:
6 months of prior coverage**
If you currently have auto insurance and are shopping your rate, please click here to request an auto quote in real time.
**This means that you have had insurance coverage for your car every day for the past 6 months without lapses or gaps in coverage.  Our agency currently does not have an option for clients who do not meet this requirement.  If you do not meet this requirement, please consider using one of these other companies.
Search Non-standard Auto Insurance Companies
If you use your vehicle for work or have a corporate owned vehicle then you will need a Commercial Auto Insurance Quote.  Click here to request a Commercial Insurance Quote.
If you have a classic car or some other type of show vehicle, please contact our agency direclty for assistance.
HOME/CONDO INSURANCE OR LANDLORD INSURANCE QUOTE
Whether it's a new home, one that you currently live in or are renting out, allow our agency to provide you with a real time quote.
RENTERS INSURANCE
Renters Insurance is an important asset for all renters.  Not only does it protect you from any losses of your personal belongings, it also protects your landlord from any risks that  you may pose.  Here are examples of claims covered under Renters Insurance:
You're moving out and the couch hits a wall causing a massive hole.

You drop a hot iron on the carpet and it causes a huge burn mark

You burn your landlord's house down
Just like the liability to others coverage on your auto insurance policy, these types of offenses will be covered on your renters insurance policy at no cost to you!  That's right, you will pay $0.
Some other claims that are covered under Renters Insurance:
A pipe burst in your rental and you have to get the water turned off which means no showers or flushing toilets.  Your renters insurance will pay for you to stay in a hotel while the matter is being resolved.

Someone stole your fancy new camera while you were on vacation. Your renters insurance has worldwide coverage for any of the personal belongings that are temporarily away from home.

You're in a car accident and not only is your car totalled but so is your laptop.  Your renters insurance policy will pay for the laptop replacement.
BOAT/WATERCRAFT, MOTORCYCLE OR RV INSURANCE
Insurance for your toys is just as important as our homes and everyday use personal cars.  Get a quote from a company that you can trust.