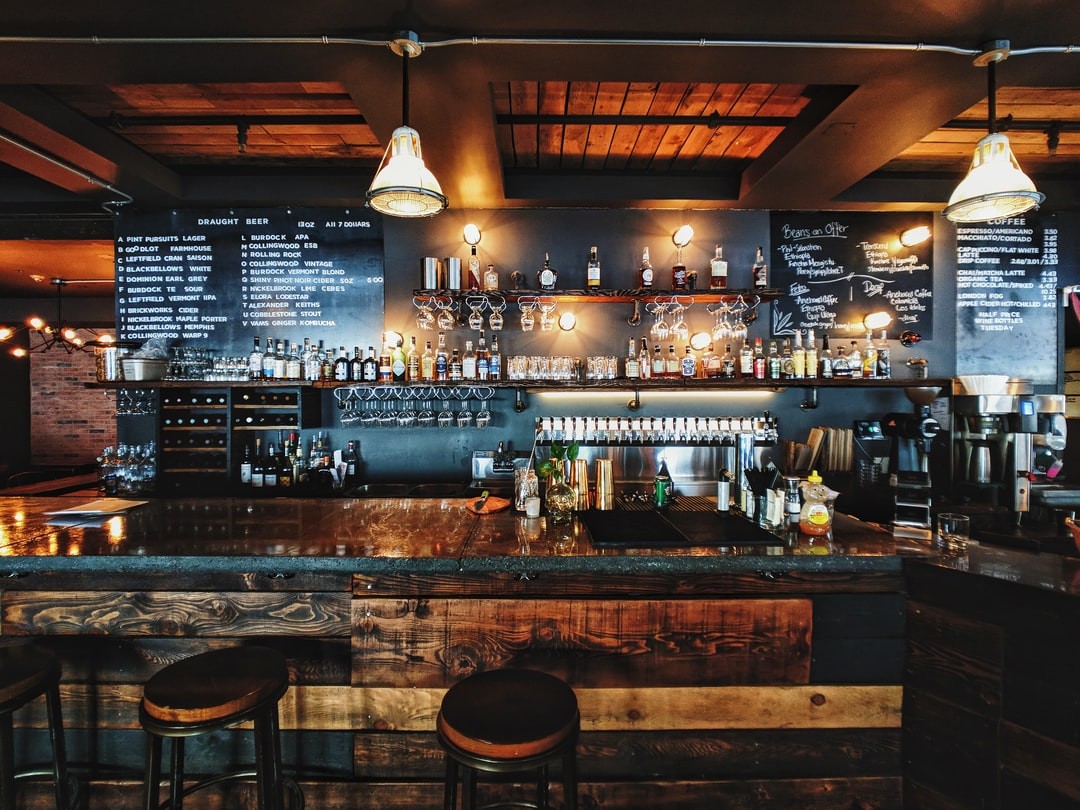 RESTAURANT INSURANCE
American Eagle Insurance Agency specializes in placing insurance for individual restaurants, diners and other associated risks in Georgia, South Carolina and Alabama. Given the unique risks faced by restaurants, having adequate insurance coverage is critical to the long-term success of the business. By working with an experienced insurance broker, restaurant owners can customize their coverage to meet their specific needs and protect against the various risks inherent in the food service industry. If you are looking for a comprehensive insurance for restaurants, we are happy to provide you with your best options.
ELIGIBLE CLASSES
Restaurant Insurance
Insurance for Diners
Bakery Insurance
Candy and Confectionairy Store Insurance
Pizza shops Insurance
Bars & Night Club Insurance
Mobile Food Truck Insurance 
AVAILABLE COVERAGES OF RESTAURANT INSURANCE
General Liability

Food Spoilage

Glass Coverage

Money & Securities

Theft Coverage

Outdoor Signage

Cyber Liability

Liquor Liability

Commercial Property

Business Personal Property Coverage

Crime Coverage

Hired & Non-owned Auto Excess Liability

Medical Payments

Employee Benefits

Property Enhancement
COVERAGE LIMITS
Commercial General Liability & Professional Liability
$1M each claim
$2M general aggregate limit
Liquor Liability
$1M general aggregate limit
Commercial Property & Business Personal Property Limit
$3M maximum TIV (total insured value)
EXAMPLES OF HARD-TO-PLACE RISKS
Large property coverage limit requirements
Coastal locations
History of claims
Lapse in coverage
LOOKING FOR THE BEST INSURANCE FOR RESTAURANTS?
American Eagle Insurance Agency is a premiere insurance broker that has years of experience in providing the best insurance for restaurants and food businesses within the states of Georgia, Alabama, and South Carolina. Tell us what you need and let us help you provide financial protection against property damage, liability claims, and other unforeseen events.