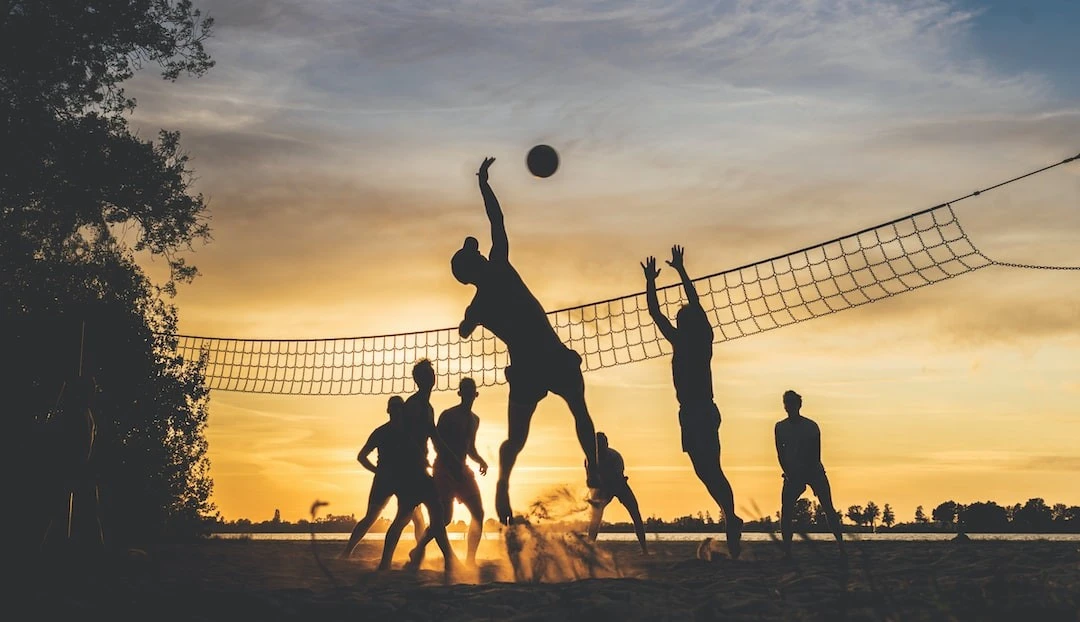 SPORTS TEAM INSURANCE
Sport insurance policies are designed to cover amateur and professional players, clubs, groups, leagues, and associations and organizations in the sports industry. There are a number of different types of specialized sports insurance categories, including business insurance packages or sports clients, which reflect typical business insurance types. If you are looking for the right insurace for sports team and leagues, we can help provide you your best options.
SPORTS TEAM INSURANCE CATEGORIES
Player Accident
Player accident policies cover amateur and professional sports players who may be injured while playing sport. The policy covers the players during the recognized competition time or during club approved training. Most sporting clubs require players to take out insurance policies, and the cost of the premium for these is covered at the time of player registration.
Prize Indemnity & Player Bonus Insurance
Prize indemnity insurance covers the policyholder for the value of an insured prize or a player bonus. Typical risks include golf hole-in-one, half-court basketball shot, soccer or rugby goal kicking and more. There is generally a limit, both for the maximum amount that can be claimed and the maximum amount for a single claim.
Cancellation
Cancellation insurance covers expenses that occur because of the cancellation, postponement, abandonment or relocation of an insured event, with the option to extend cover to include adverse weather.
ELIGIBLE CLASSES
Baseball, basketball, bowling, flag football, lacrosse, pickle ball , racquetball, soccer, softball, swimming, tennis, track and field, and volleyball.
AVAILABLE COVERAGES OF SPORTS TEAM INSURANCE
Below you will find a list of available coverages offered from sports team insurance carriers.
General Liability

Abuse and Molestation

Participant Liability

Assault & Battery

Directors & Officers

Crime

Inland Marine (Blanket or Scheduled)

Employee Dishonesty

Excess Liability & Commercial Umbrella

Hired & Non-owned Auto

Liquor

Accident

Special Events
INSURANCE POLICY HIGHLIGHTS CAN INCLUDE:
No general liability deductible

General liability coverage even for volunteers

Full prior acts coverage which covers claims prior to the policy effective date.

No designated premises limits

Fully customize your policy to meet your Team's needs
PROGRAM HIGHLIGHTS
Same-day quoting

Same-day/immediate policy issuance

Over 30 coverages available

Issue your own certificates of insurance 24/7 online
EXAMPLES OF HARD-TO-PLACE RISKS
Large liability limit requirements
Cancelled or non-renewed policies
History of claims
Lapse in coverage
GET SPORTS TEAM INSURANCE QUOTES FROM AMERICAN EAGLE INSURANCE AGENCY
For aspiring or professional athletes, injuries, travel delays or any other unforseen issue can affect the careers of not only the players but the coaching team as well.  If a player is injured while under your care and you don't have the proper coverage, even for a volunteer team or association, an injury can have some big financial consequences.  Avoid unnecessary risk by getting an insurance plan that both meets the needs of your team and your team's budget. As an insurance broker, American Eagle Insurance Agency can provide you with quotations and plans from different companies so that you can choose best insurance for your sports team.
HOW DO YOU KNOW THAT YOU'RE GETTING THE BEST SPORTS LEAGUE INSURANCE?
As an Insurance Broker, American Eagle Insurance shops the market for you finding the most coverage at an affordable rate.  Don't take chances with your next video or film shoot by self insuring or going without enough insurance especially if you are renting equipment or vehicles for your project.  Tell us about your next project and request a quote for sports team insurance by clicking the button below.