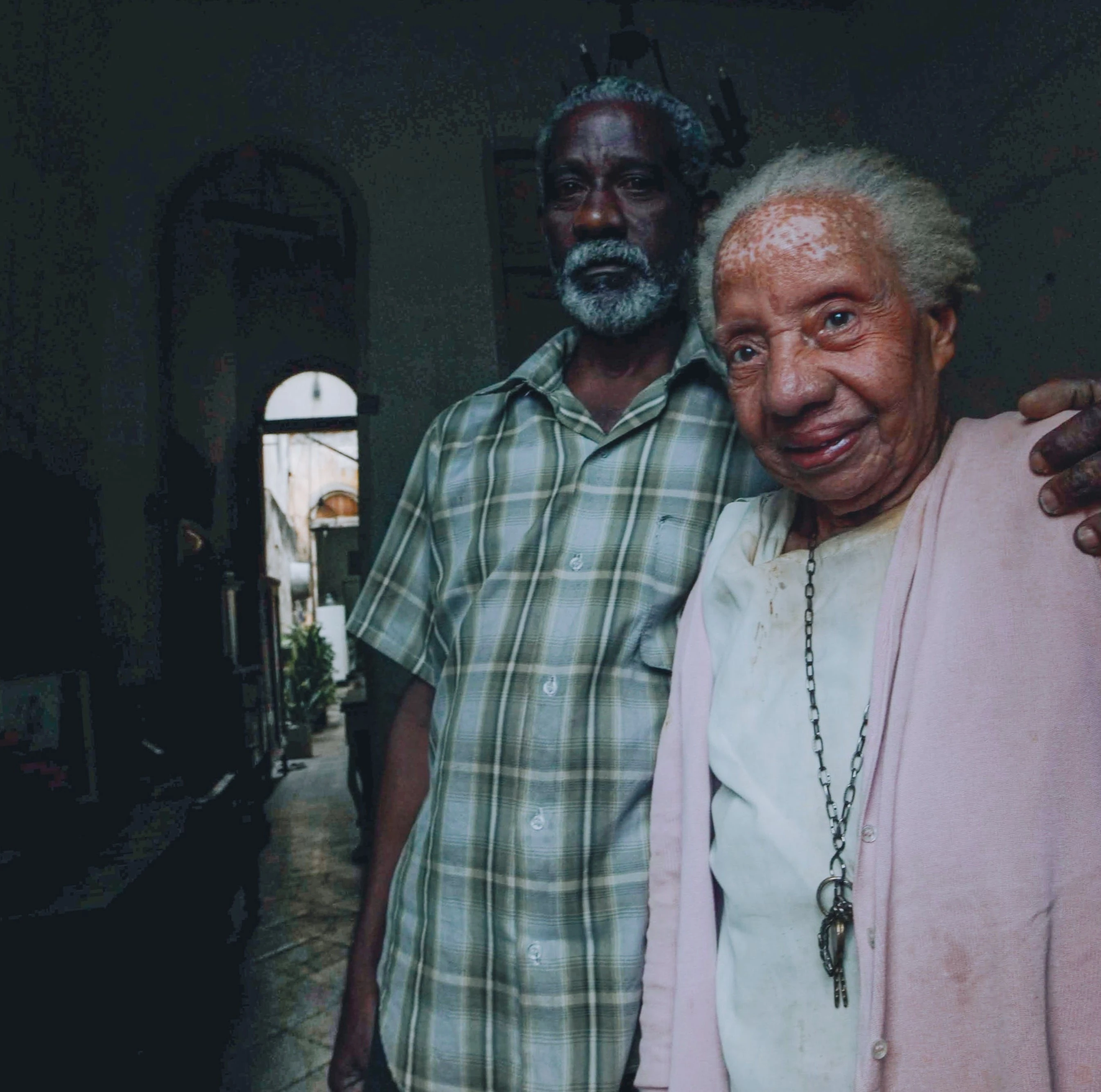 Real Success, Real People: Inspiring Stories from Individuals with Similar Incomes
In your healthcare journey, sometimes the most powerful motivation comes from those who have walked a similar path. Meet real people, just like you, who have overcome challenges and found hope through Medicare and Medicaid. Their inspiring stories are proof that a brighter, healthier future is within your reach.
Why These Stories Matter:
Relatability: When facing financial constraints, it's comforting to know that others with similar incomes have found solutions.

Inspiration: These stories serve as a source of inspiration, showing that success is attainable even in difficult circumstances.

Practical Tips: Learn from their experiences and discover the strategies that helped them achieve healthcare security.

Community: Join a community of individuals who have been through similar journeys and can offer support and guidance.
What You'll Find:
Personal Journeys: Hear firsthand accounts of individuals who have secured Medicare and Medicaid coverage, sharing their trials and triumphs.

Tips and Advice: Gain practical advice on the application process, healthcare utilization, and making the most of your coverage.

A Support Network: Connect with a community of individuals who understand your challenges and can provide valuable support.
Join the Success Stories:
Your success story begins here. American Eagle Insurance Agency invites you to explore these inspiring accounts and see for yourself how access to quality healthcare can make a significant difference in your life.
Ready to Be Inspired?
Discover stories that will renew your hope and determination. Contact us today to learn from individuals who have overcome the odds and secured the healthcare they needed.
Fill out this form to request more information on Medicare & Medicaid Dual Eligibility.  Please call us at 678-263-0082 ext 3 if you need help or have questions.