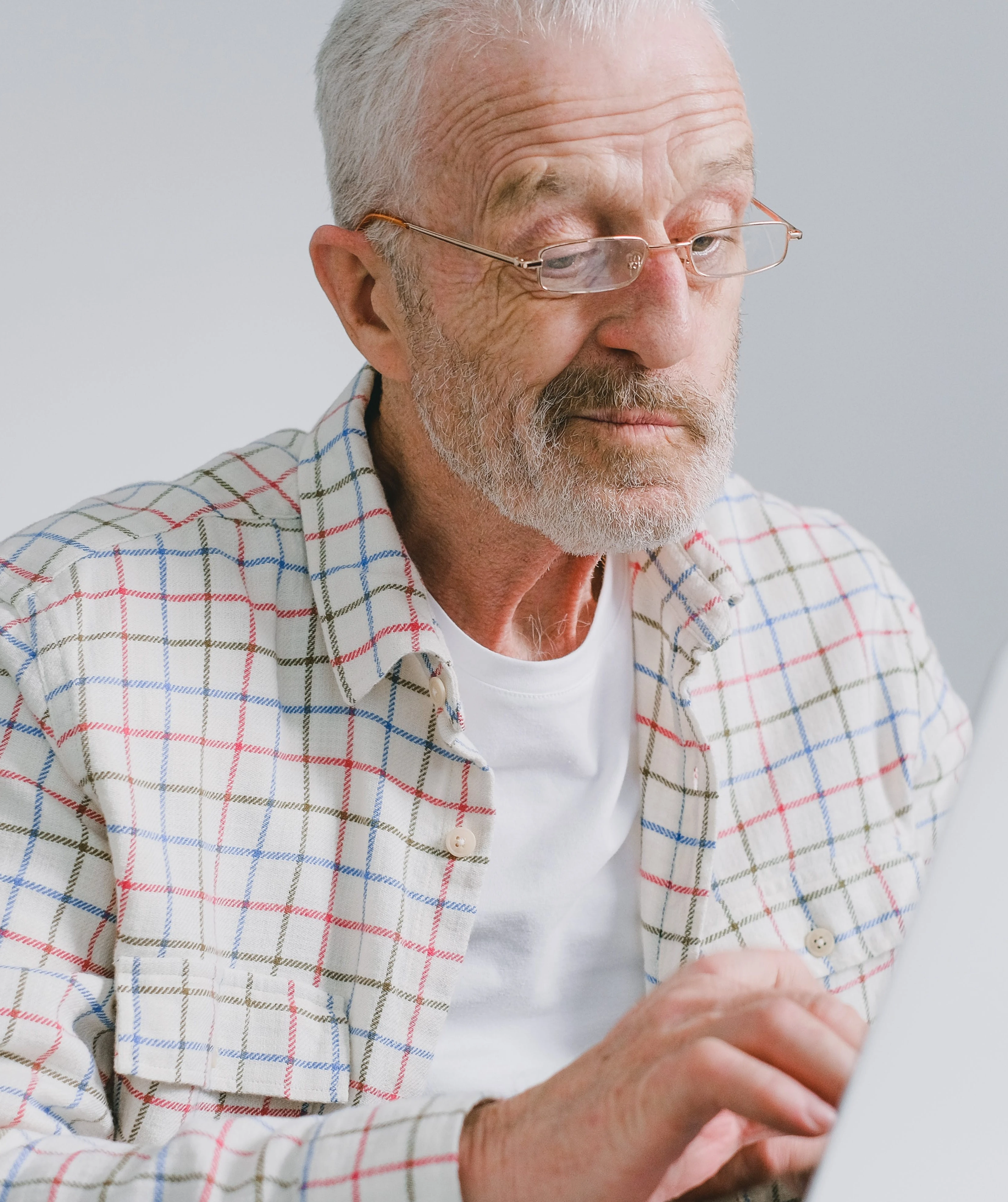 Navigating the Path to Health Coverage: Tips for Applying for Medicare and Medicaid
Applying for Medicare and Medicaid doesn't need to be a daunting journey. We're here to guide you through the process, step by step, ensuring you secure the healthcare coverage you need to live a healthier and more secure life.
Why You Need Our Tips:
Simplify the Process: The application process for Medicare and Medicaid can be complex. Our expert tips will break it down, making it easy to understand.

Avoid Common Mistakes: Many applicants face hurdles due to simple oversights. Our tips help you sidestep these pitfalls.

Faster Approvals: Learn the strategies to expedite your application and start enjoying the benefits sooner.

Peace of Mind: With proper guidance, you can rest assured knowing that your healthcare coverage is in place.
What We Offer:
Expert Guidance: Our team of healthcare experts has in-depth knowledge of the application process, and we're here to share our insights with you.

Checklists and Resources: Access helpful checklists and resources to ensure you have all the necessary documents and information.

Application Support: We offer support and answers to your questions at every stage of the application process.
Take Control of Your Healthcare:
The American Eagle Insurance Agency is committed to helping you take control of your healthcare future. We understand the importance of reliable healthcare coverage, and we're here to empower you to make the best choices for your health and financial well-being.
Ready to Get Started?
Don't let healthcare coverage remain a mystery. Contact us today for valuable tips, guidance, and support as you embark on your journey to Medicare and Medicaid.
Fill out this form to request more information on Medicare & Medicaid Dual Eligibility.  Please call us at 678-263-0082 ext 3 if you need help or have questions.