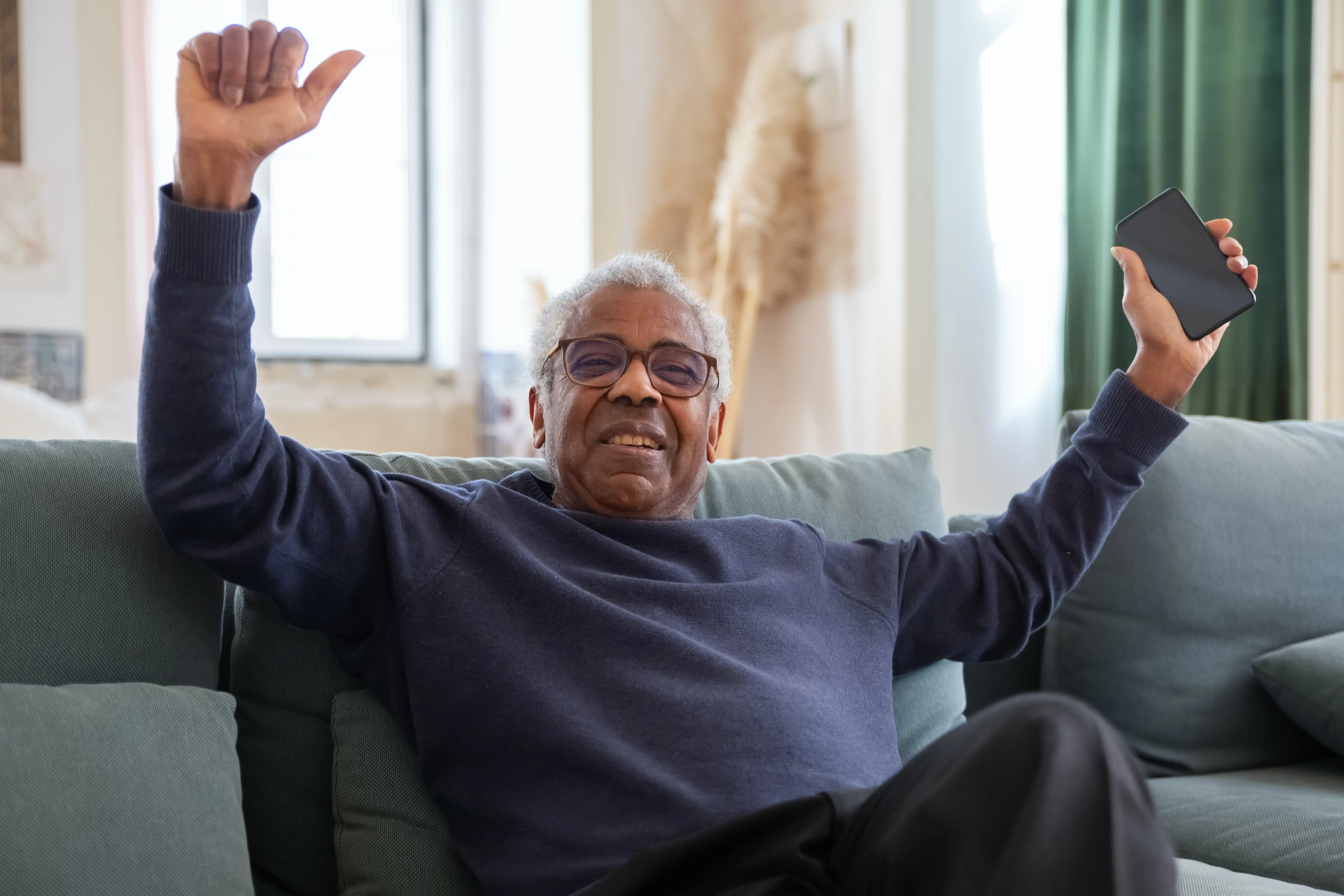 Uniting Benefits: Dual Eligibility Explained
Are you or a loved one struggling to navigate the complexities of healthcare coverage with limited income? Dual Eligibility may be the solution you've been searching for.
What is Dual Eligibility?
Dual Eligibility is a special program that provides individuals with both Medicare and Medicaid coverage. It's designed to support those with limited financial resources, ensuring that you receive the comprehensive healthcare you deserve.
Why Dual Eligibility Matters:
Simplified Healthcare: With Dual Eligibility, you can access a wide range of healthcare services, including hospital stays, doctor visits, prescription drugs, and more.

Cost Savings: Dual Eligibility helps minimize out-of-pocket expenses, making healthcare more affordable for those on a tight budget.

Comprehensive Coverage: Enjoy the best of both worlds—Medicare and Medicaid—covering a broad spectrum of medical needs.

Prescription Drug Assistance: Dual Eligibility often includes Medicare Part D, providing vital support for medication costs.
Our Commitment:
At American Eagle Insurance Agency, we are dedicated to simplifying the path to dual eligibility, helping individuals like you access the care you need. Our team of experts is here to guide you through the application process, answer your questions, and provide support every step of the way.
Getting Started:
Ready to embark on the journey to Dual Eligibility? It's time to take control of your healthcare. Contact us today for more information, and let us help you unlock the benefits you deserve.
Fill out this form to request more information on Medicare & Medicaid Dual Eligibility.  Please call us at 678-263-0082 ext 3 if you need help or have questions.