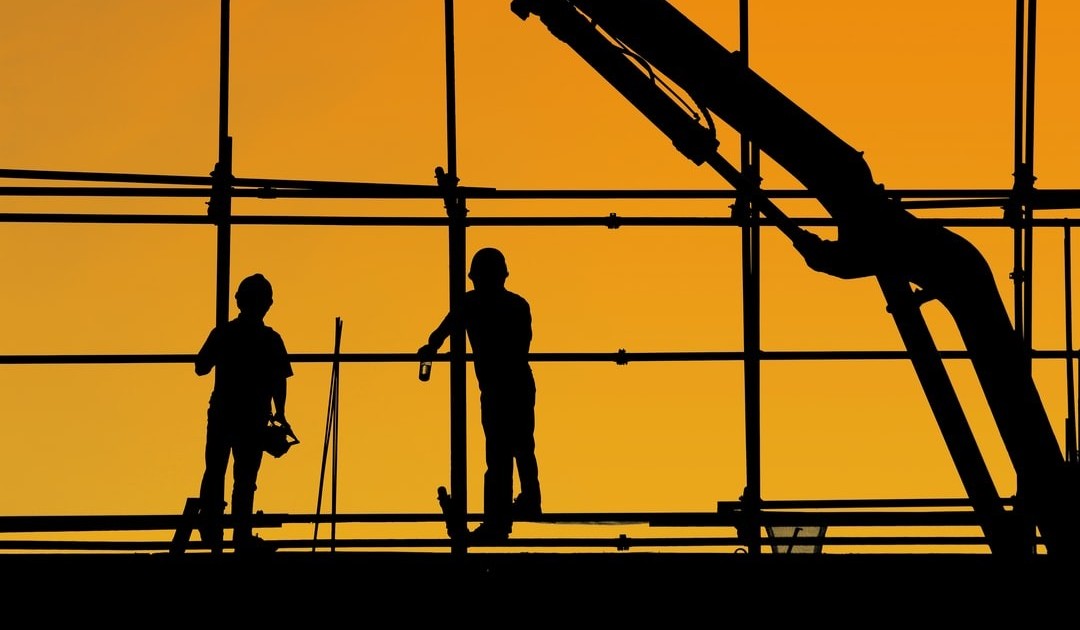 WORKERS COMPENSATION INSURANCE
American Eagle Insurance Agency specializes in placing hard-to-place worker's compensation risks across many different business classes.  If you are required to have this coverage because of a contract and you are a single member LLC, you can still obtain workers compensation insurance with our Agency.  Read more below.
EXCELLENT CANDIDATES FOR OUR PROGRAMS INCLUDE:
High X-Mod 1.5 to 4.0 or higher

Hazardous classes including those with a height exposure

Companies that operate in multiple states

Previous claims filed or high frequency of claims filed

Shock losses

New ventures

Cancelled or non-renewed policies

Premium loss control
TARGETED INDUSTRIES INCLUDE:
Single Person LLC's

Staffing

Construction

Amazon delivery drivers or couriers

Trucking or transportation

Towing

Non-emergency Medical Transporation

Mold Remediation companies

Asbestos Removal

Tree Trimmers

Manufacturing

Home Health Care Agencies or Assisted Living Facilities

Medical

Physicians

USL&H

Oil & Gas

Hospitality including Restaurants

& many more!
GHOST WORKERS COMPENSATION COVERAGE AVAILABLE
For single-member LLC's who need a standalone workers compensation policy who have no other employees you can obtain a ghost workers compensation policy for a flat fee.  The cost for these low-cost policies depends on your risk class code.  Because you may need the policy due to a contract, most of our clients bill back their premium costs to their customers who require the coverage.  
AVAILABLE COVERAGE LIMITS
$100k/$500/$100k
$500k/$500k/$500k
$1M/$1M/$1M