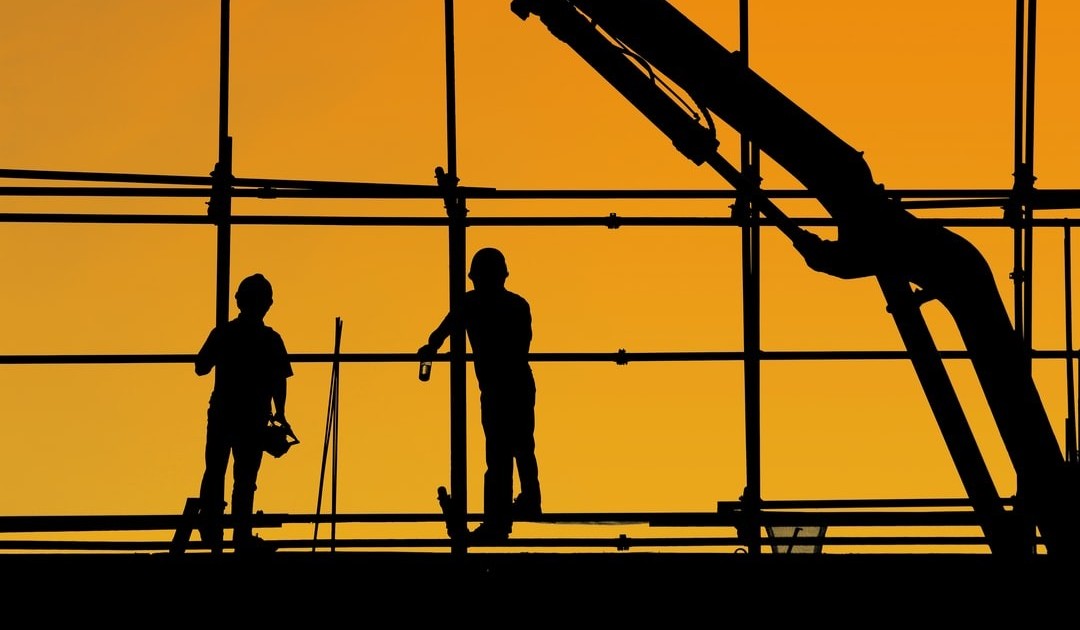 WORKERS COMPENSATION INSURANCE
American Eagle Insurance Agency specializes in placing hard-to-place worker's compensation risks across many different business classes.  If you are required to have this coverage because of a contract and you are a single member LLC, you can still obtain workers or employees compensation insurance with our agency. To learn more about insurance for workers' compensation, read more below.
EXCELLENT CANDIDATES FOR OUR WORKERS' COMPENSATION INSURANCE PROGRAMS:
High X-Mod 1.5 to 4.0 or higher

Hazardous classes including those with a height exposure

Companies that operate in multiple states

Previous claims filed or high frequency of claims filed

Shock losses

New ventures

Cancelled or non-renewed policies

Premium loss control
TARGETED INDUSTRIES INCLUDE:
Single Person LLC's

Staffing

Construction

Amazon delivery drivers or couriers

Trucking or transportation

Towing

Non-emergency Medical Transportation

Mold Remediation companies

Asbestos Removal

Tree Trimmers

Manufacturing

Home Health Care Agencies or Assisted Living Facilities

Medical

Physicians

USL&H

Oil & Gas

Hospitality including Restaurants

& many more!
GHOST WORKERS COMPENSATION COVERAGE AVAILABLE
For single-member LLC's who need a standalone workers compensation policy who have no other employees you can obtain a ghost workers compensation policy for a flat fee.  The cost for these low-cost policies depends on your risk class code.  Because you may need the policy due to a contract, most of our clients bill back their premium costs to their customers who require the coverage.  
AVAILABLE COVERAGE LIMITS
$100k/$500/$100k
$500k/$500k/$500k
$1M/$1M/$1M
LOOKING FOR THE BEST WORKERS COMPENSATION INSURANCE ?
American Eagle Insurance Agency is a premiere insurance broker that has years of experience in providing the best workers compensation insurance (also called insurance for employees compensation, work comp or workmans comp insurance) within the states of Georgia, Alabama, and South Carolina. Tell us what you need and let us help you provide medical, wage, and financial benefits to your workers in case of unexpected circumstances.