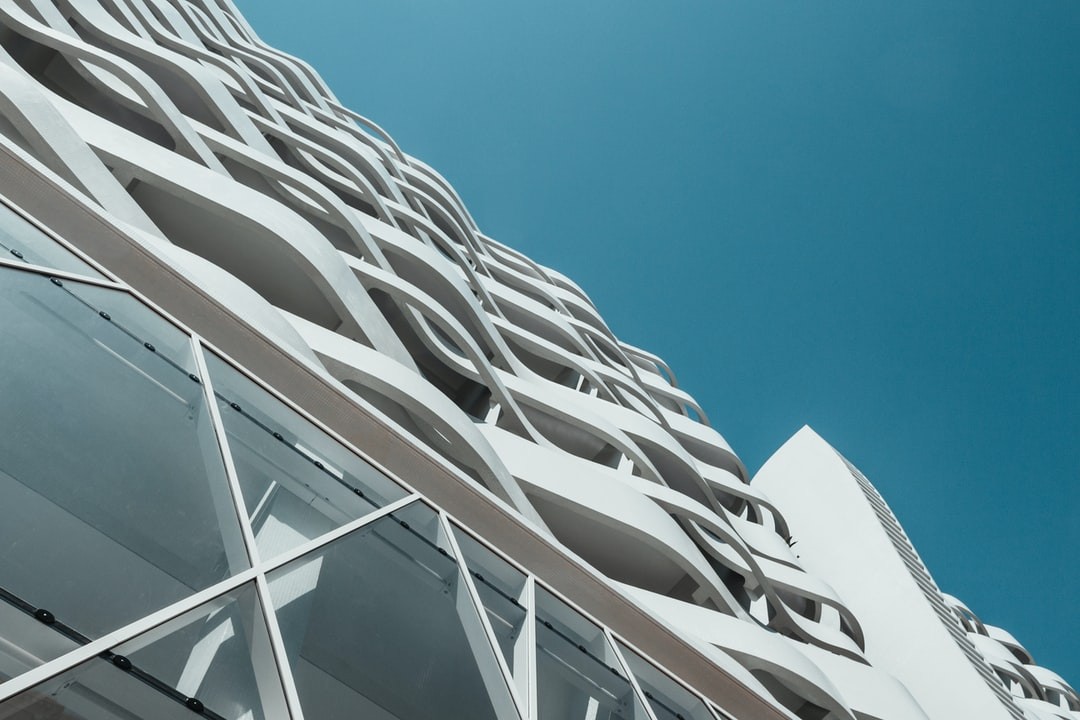 ASSOCIATION INSURANCE
Looking for insurance for your apartment complex, condo association or townhome community in Georgia, South Carolina or Alabama? Look no further than American Eagle Insurance Agency! We specialize in finding the perfect insurance coverage for you.
Condo association insurance, also called HOA insurance, is essential for protecting your association from financial losses due to property damage, liability claims, and other risks. This insurance is designed to protect your entire association, providing financial protection in case unexpected events cause damage or liability claims arise.
As the leader of a condominium association, finding the right insurance is crucial. Let American Eagle Insurance Agency help you find the perfect fit for your needs, so you can have peace of mind and focus on enjoying your community.
ELIGIBLE CLASSES
Apartment complexes, condominium associations, townhome communities
AVAILABLE COVERAGES OF ASSOCIATION INSURANCE
General Liability

Cyber Liability

Commercial Property

Business Personal Property Coverage

Crime Coverage

Hired & Non-owned Auto Excess Liability

Medical Payments

Employee Benefits

Property Enhancement
COVERAGE LIMITS
Commercial General Liability & Professional Liability
$1M each claim
$2M general aggregate limit
Liquor Liability
$1M general aggregate limit
Commercial Property & Business Personal Property Limit
$12M maximum TIV (total insured value)
EXAMPLES OF HARD-TO-PLACE RISKS
Properties with pools, hot tubs and other recreational facilities
Large property coverage limit requirements
Coastal locations
History of claims
Lapse in coverage
LOOKING FOR THE BEST INSURANCE FOR CONDO ASSOCIATIONS?
American Eagle Insurance Agency is a premiere insurance broker that has years of experience in providing the best insurance for condo associations within the states of Georgia, Alabama, and South Carolina. Tell us what you need and let us help you provide financial protection against damage, liability claims, and other unforeseen events.